So yesterday the Kicksarter Campaign for the Craftalight ended with only 43% funded. What a pity! But that's life!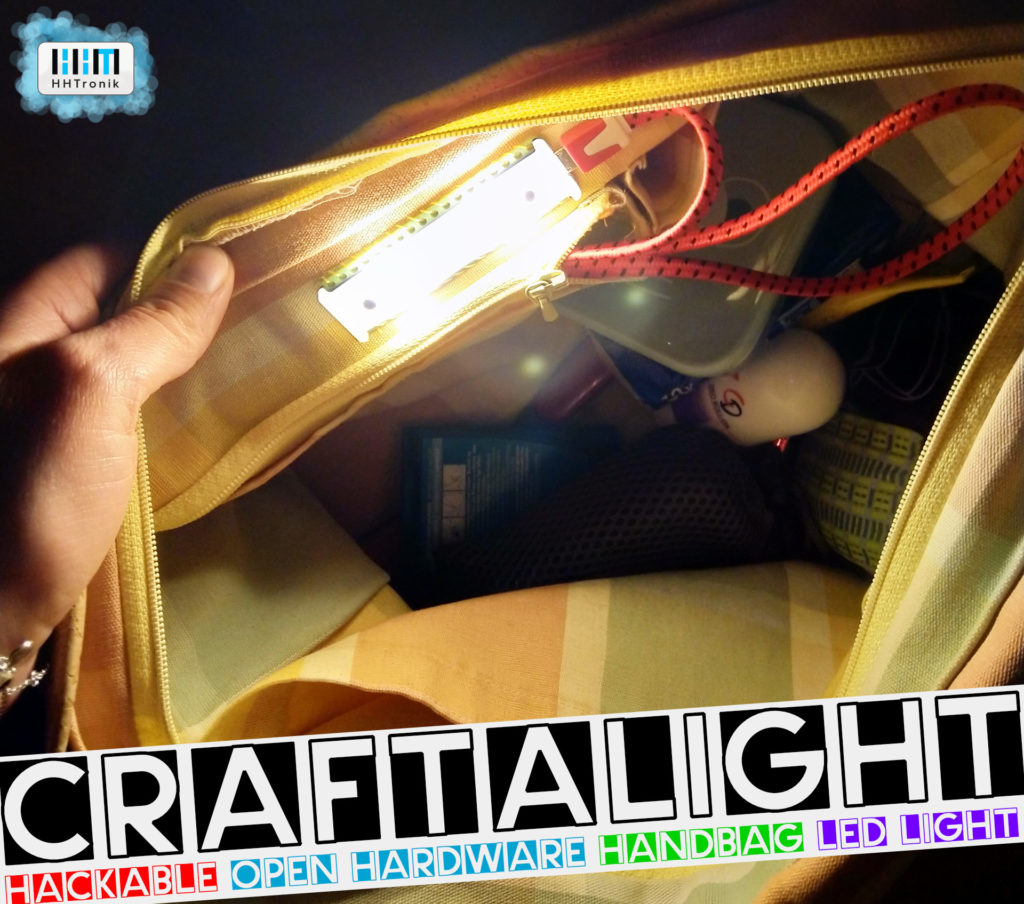 Nevertheless we want to thank you all who belive in the Craftalight and supported us. We had a very hard time to spread the word as most media wanted a lots of money for publishing a little post. If we have had the money for a huge media campaign we would not have made a Kicksarter. So special thanks to heise online / Make: germany, for the shootout! Also thanks to electronics-lab for the great article.
Good news for your bags
Open sourcing
The firmware of the Craftalight is already available on GitHub.
The fact that the Craftalight is already fully developed we want to fullfill our promise about open-sourcing the whole of the Craftalight anyway. It's taking us a few more days to properly package all of the ECAD files (including the footprints etc). 
Even more good news
Advertising
And that's not it; for everyone intersted in getting a Craftalight, we are preparing a small production run of 20 to 50 units. If you want one, head over to HHTronik.com ASAP (there's a small discount until end of the month of February). We had to increase the price a little bit because of the reduced quantities (especially the threaded inserts are CRAZY expensive versus what is possible when ordering a few more of them). On the other hand, there is more choice regarding shipping options and with the proper handling of the VAT calculation in our shop non-EU-customers get a 19% "discount" ;)
Btw: We'll be back on Kickstarter with something totally different soon! If you'd like to sit in the first row, go over to our website and subscribe to the Newsletter, we promise to not spam you!
P.S.: please share the word with friends, handbag addicts you think might be interested and fellow hackers to make this happen :)